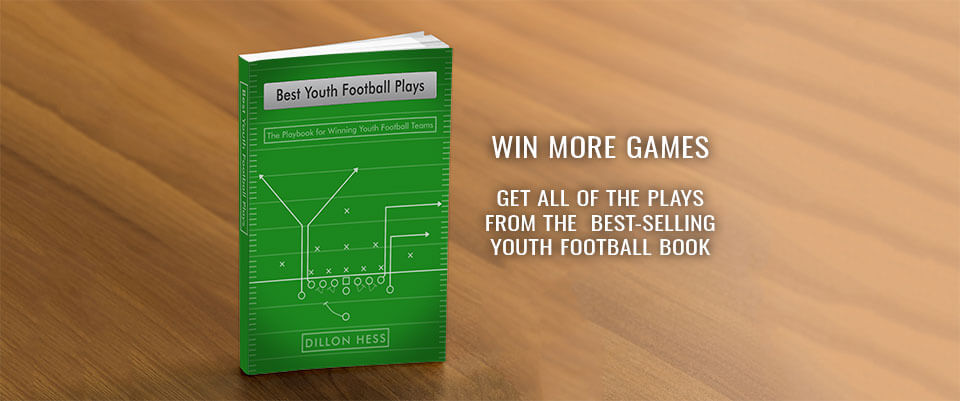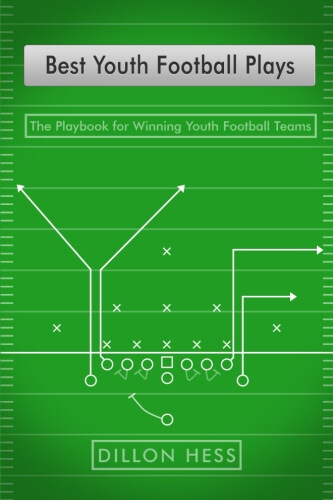 About the Author
Dillon Hess feels awkward writing this section about himself. He supposes that he should just write about football since that is what this book is all about.
Dillon was a two-time Texas All-State Quarterback at Colleyville Covenant Academy in Colleyville, Texas. He threw for over 5,000 yards passing and scored 70 total touchdowns during his high school football career. He played four seasons of college football at Beloit College where he was the captain his senior year.
If the Best Youth Football Plays book sells enough copies to make him a multi-billionaire, Dillon plans on buying an NFL football franchise and making himself the starting Quarterback.
Book: Best Youth Football Plays
ISBN-13: 978-1719233163
ISBN-10: 1719233160
The Best Youth Football plays book is the best way to transform your team and develop the strategy needed to become a winning Youth football team.
Coaches for youth football teams are not always equipped with the same tools and training as professional football coaches. The Best Youth Football Plays book provides youth football coaches with all the important offensive techniques, strategies, and plays needed to gain yards, score touchdowns, and win games on the youth football field.
The strategies found within this book easily translate to higher levels of football competition, however, they are specifically tailored to the skill sets most often found in youth football leagues to put your youth players in the best position to succeed.
By leveraging the football concepts found in this book, a youth football team will have a significant strategic advantage against their opponents throughout the season.
Touchdowns are waiting to be scored.
The Goal Line is waiting to be crossed.
The End Zone is waiting for your team to celebrate.
Find out how to get there through the plays found in this book.
Publication Date: May 17, 2018
ISBN-13: 978-1719233163
Page Count: 238
Binding Type: US Trade Paper
Trim Size: 6″ x 9″
Language: English
Related Categories: Sports & Recreation, Coaching, Football